Features and Benefits
Features and Benefits
Features:
Conforms to the Food Safety Standards making it applicable Australia wide.
Enhances professional standing of Environmental Health Practitioners by encouraging a consistent and non-biased approach.
Comprehensive review of food handling activities improves standards of food safety.
Educates and informs business operations of minimal acceptable quality standards
Benefits:
Easier identification of food safety risks with an outcome focus.
Ability to concisely document food safety assessment results for the operator's immediate attention.
Effective management of non-compliances of all degrees.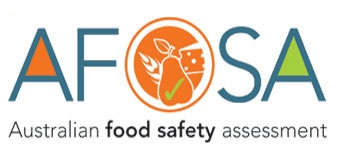 Can your organisation afford not to use AFSA?