News
IFEH World Congress Logo Competition
8th Mar 23
2024 IFEH WORLD CONGRESS
LOGO DESIGN COMPETITION
Are you an Environmental Health Professional with a hidden artistic talent?
We are looking for you!
Design a logo for the 2024 IFEH World Congress - "Environmental Health in the New Era" to go in the draw to win $250 to put towards the event.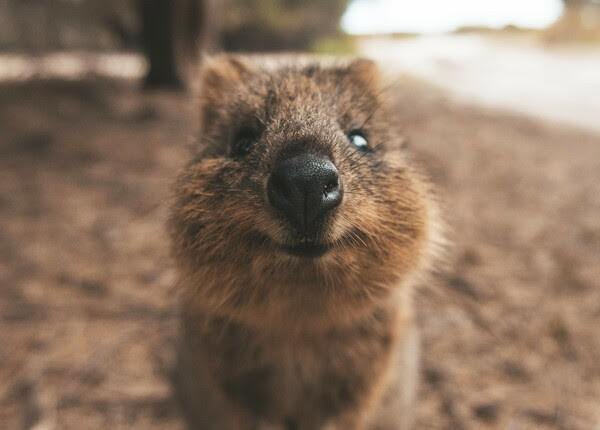 Photo credit: Tourism Western Australia
Click here for more information.
Entries close 22 March 2023